New England Winter – How To Prepare For The Winter Months
Is there a winter storm on the horizon? Take some time now to gather the supplies you will need to ride out the storm at home or to safely venture outside if you must. Once you have taken the appropriate precautions, you can focus on enjoying the winter wonderland outside your window.
Here's Travelers Insurance with some great tips on how to prepare for a snow storm.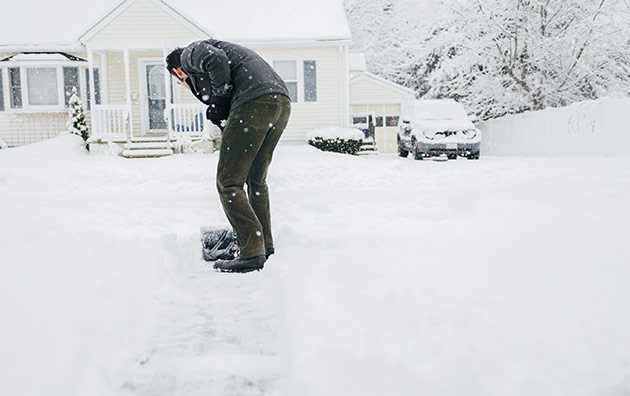 You can always get in touch with us at:
LIA@loughlininsurance.com
781-341-9010